Welcome to IPS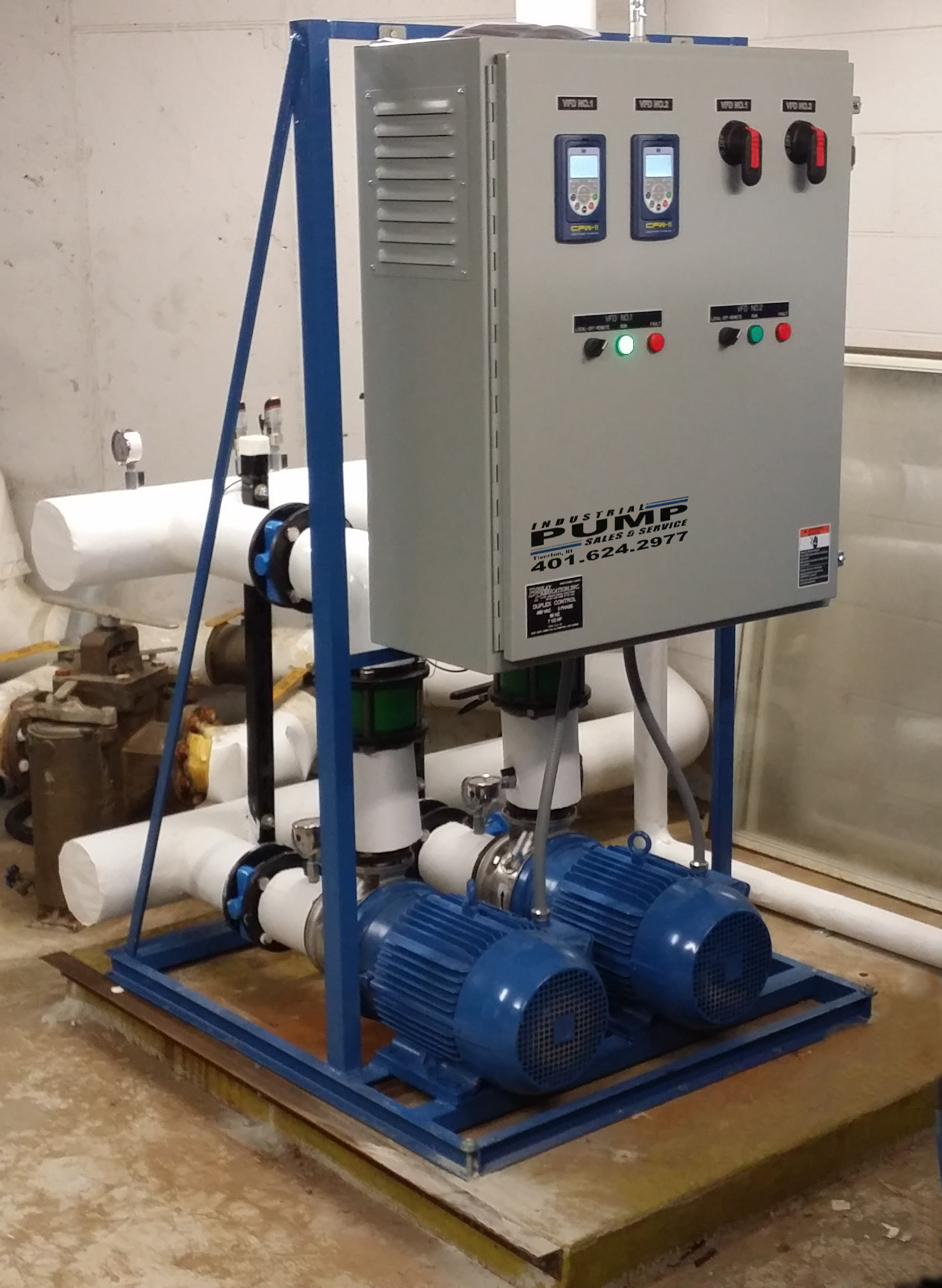 Industrial Pump Sales & Service, Inc. has a continued goal to provide the highest standards in customer service, customer support, and quality products to Industrial and Commercial customers.
We pride ourselves at providing quick and economical responses to all your pumping needs. We are a full service company providing complete system design, in-house service, field service, and parts with the best response time in the industry. Emergency service available 24 hours a day, 7 days a week. We service Rhode Island ( RI ), Massachusetts ( MA ), Connecticut ( CT ) and New Hampshire ( NH ).
We have a very diverse product line and can provide you with any process equipment you need. Please check our products page for a more a complete list of items.
Listed to the right are just a sample of the pump manufacturer's we represent.

Our Services
25 years experience in meeting your Pump Service and Repair needs.
Our Technicians are Equipped with State-of-the-Art Technology. We can work on all major pump brands repaired in our shop or in the field.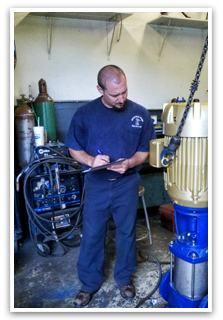 Preventive Maintenance Programs and Inspections
System Trouble Shooting
Pump Engineering & System Design
Pump and System Installations
Machine Shop, Paint Booth and Sandblasting
Impeller Trim and Balancing, Dynamic Balancing
Factory Trained Mechanics
Shaft repair/ replacement
"One Off" custom parts
Wear ring repair/ replacement
Spray Welding
Impeller and casing ceramic coating

Manufacturers
Ampco
ARO
Blackmer
Fabtek
Goulds/Xylem
Grindex
Grundfos A.S.P
HCP
Howden / Roots
Lobe Pro
MTH
MWI
PACO
Peerless Pump
Summit
Vertiflo
WEG
ABBA
American Marsh
Beckson
Berkeley
Cornell
General
Global
ITT AC
ITT Flygt
ITT Jabsco
ITT Marlow
Lancaster
Liberty
Lobe
Neptune
Pacer
Ruhrpumpen
Sta-Rite
Vogelsang
Wastecorp
Webster